Coming Spring 2023 to USL W League
Coming to USL W League in the Spring of 2023—Oakland Soul is a Purpose-driven women's soccer team that will be an elite pathway to pro soccer, providing not only a high-quality training environment but also protecting and empowering players so they are nourished both physically and mentally.
---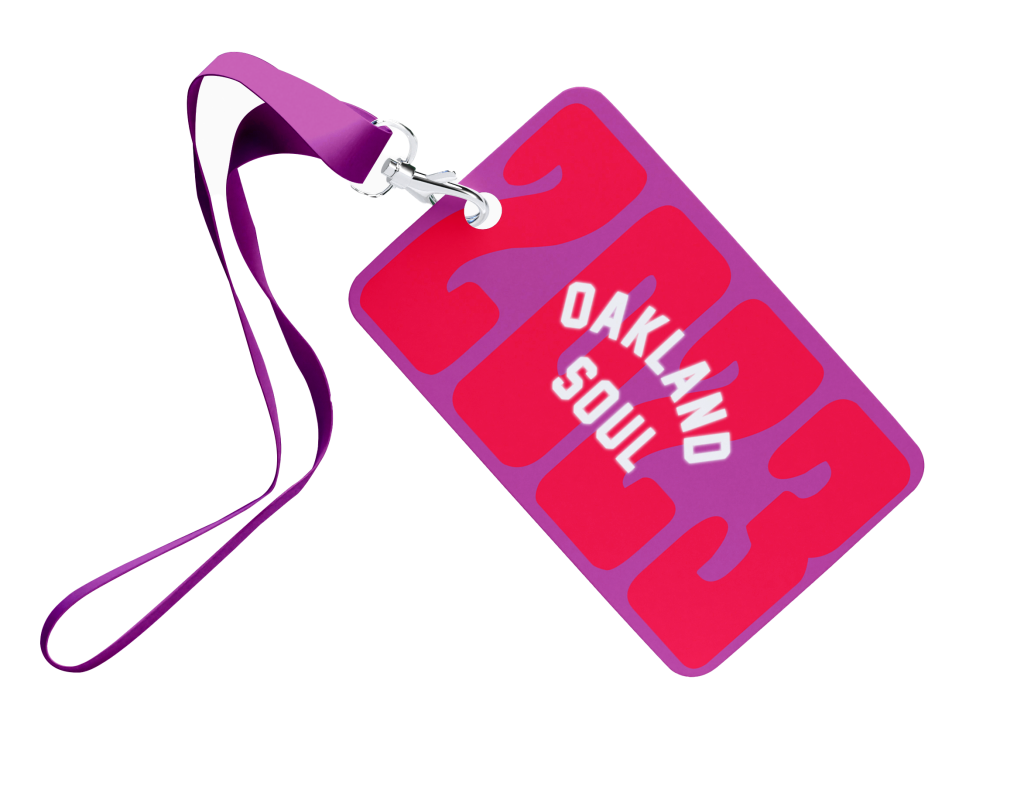 Oakland Soul Membership deposits are now available. Be a part of the evolution of women's soccer in the Bay Area by placing your deposit today.
Shop the Soul SC Classic Collection and be a part of Soul history.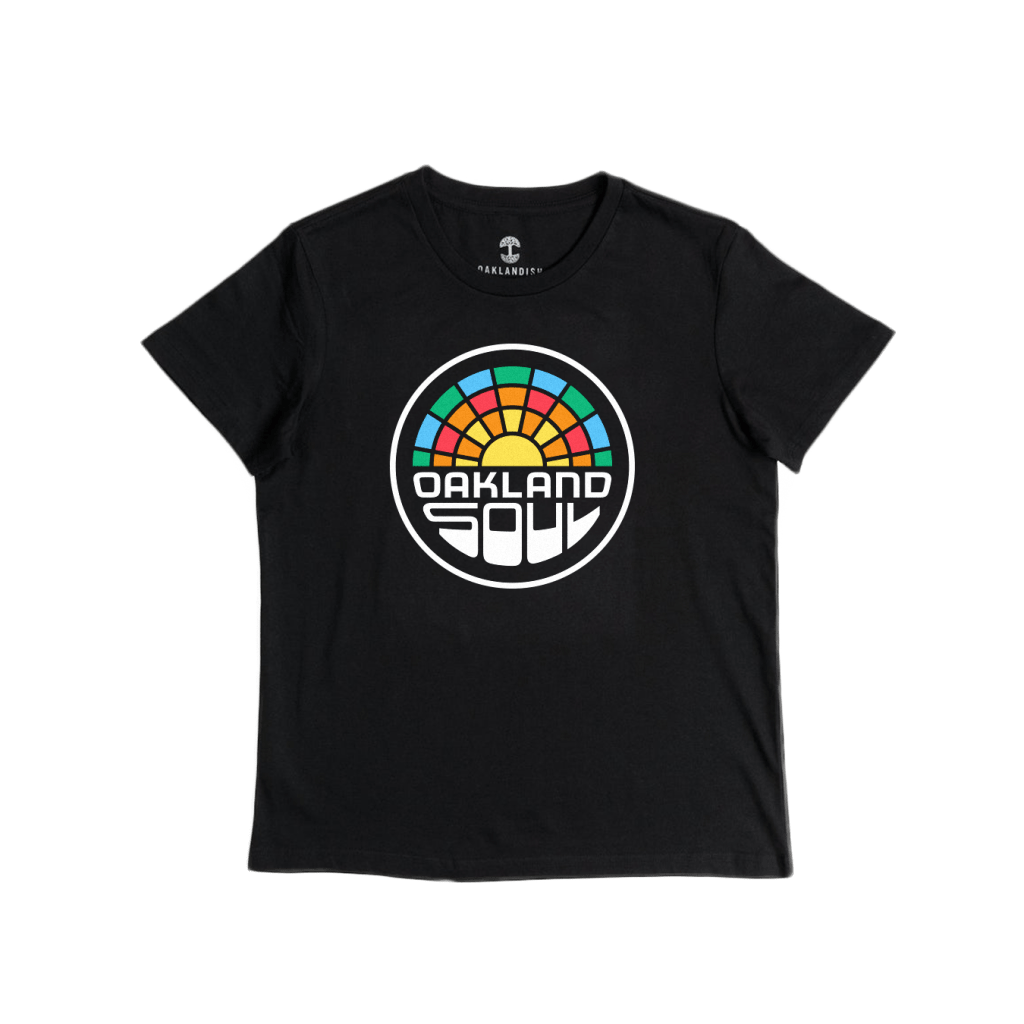 ---
Get Involved
BY SUBSCRIBING, YOU ARE AGREEING TO THE USL PRIVACY POLICY