2024 Soul Membership deposits are now open.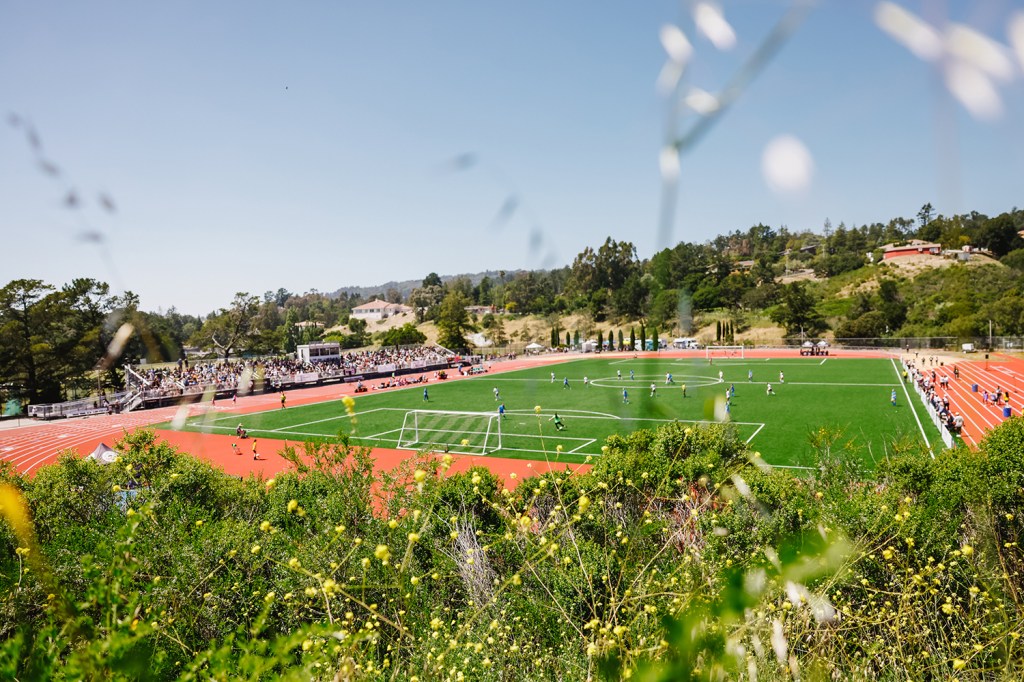 Oakland Soul Sports Club announces its return to Merritt College in the Oakland Hills as the home venue for the upcoming 2024 season. Merritt College was called home in 2023 and hosted five sold out games and an undefeated home schedule for Oakland Soul.
"We had a phenomenal time at Merritt College in 2023 and we can not wait to do it again," said Oakland Roots and Soul SC President Lindsay Barenz. "The Soul atmosphere was special in year one at Merritt and we thank the College's staff for all their support over the years for the Club."
"Merritt College is thrilled to be the home for exciting women's elite soccer again in 2024," said Dr. David M. Johnson, President of Merritt College. "Merritt and the Peralta Community College District have been partners with Oakland Roots and Soul SC for many years now. The athletes on Oakland Soul are positive role models for the young women in our community, the atmosphere here in the Oakland Hills is electric, and the revenue from this partnership helps support all students at Merritt. We're grateful to keep it going."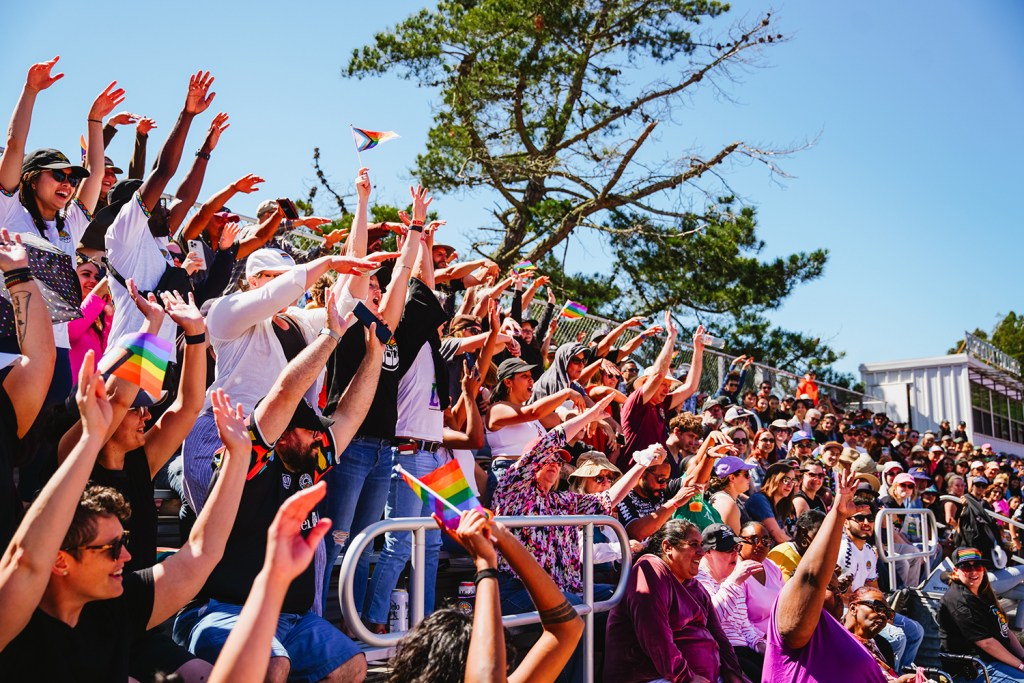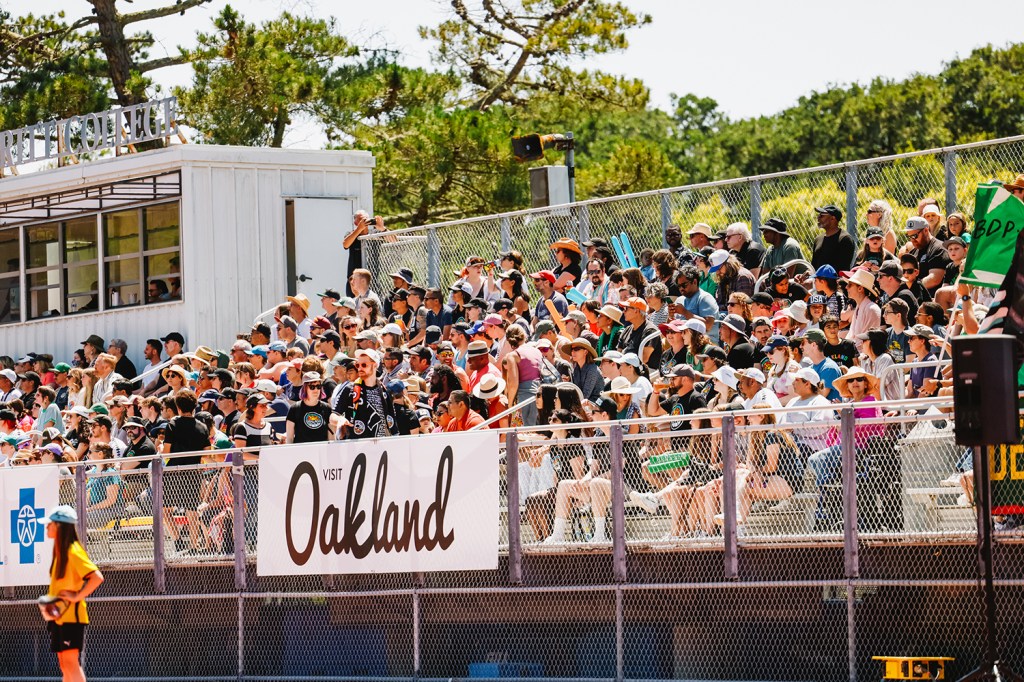 With the 2024 venue now set, Oakland Soul Members will receive communication regarding 2024 Membership renewals in the coming days. Fans who would like to become new Members in 2024 can place a deposit today by clicking here. Tickets will be in high demand for the 2024 season, don't miss out!
With the recent news that an Exclusive Negotiation Agreement with the City and County has been given the go-ahead for the Club to build a 10,000 seat stadium adjacent to the coliseum at the Malibu Lot, fans are encouraged to become a Member in preparation for 2025. Fans who hold a 2024 Membership will receive priority access for 2025 seats at the Malibu Lot Stadium before new Memberships are made available to the general public.