Oakland to Join New Women's Professional Soccer League, USL Super League, Contingent on Malibu Lot Interim Soccer Stadium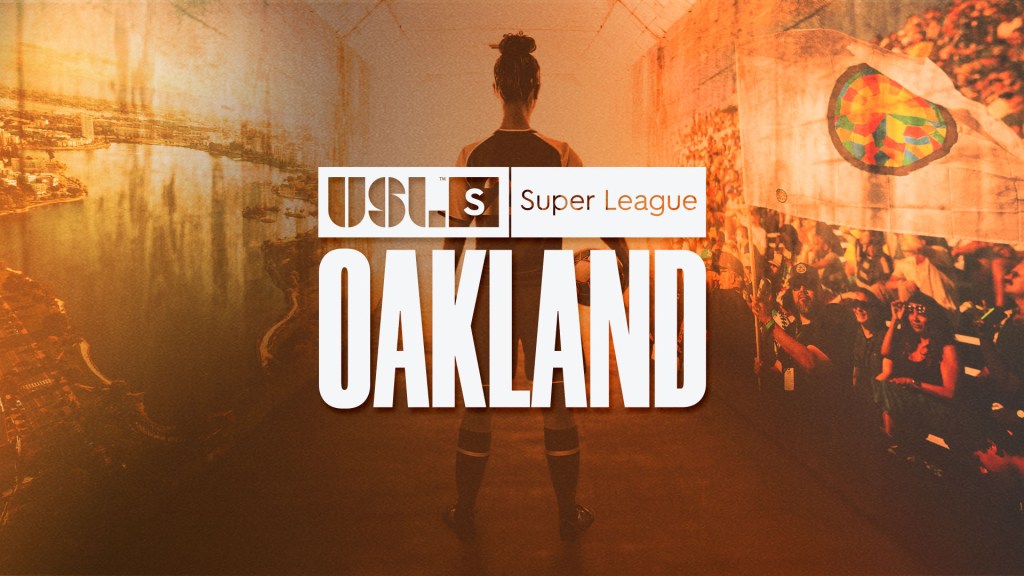 Today, the USL Super League announced the initial group of markets that will make world-class professional women's soccer accessible for more players, more fans, and more communities across the United States. Led by the Oakland Roots and Oakland Soul ownership group, Oakland's participation in USL Super League and professional women's soccer is contingent on a venue to accommodate two professional soccer teams.
"We are thrilled to be a part of the growth of women's soccer in this country and look forward to the opportunity for our community to have professional women's soccer in Oakland," said Oakland Roots and Soul SC President Lindsay Barenz. "We will continue to push our stadium efforts forward with the City of Oakland and County of Alameda as this effort can not happen without a stadium in Oakland of our own."
The USL Super League is set to kick off in August 2024, and intends to get started as a division one league, including 10-12 teams. Oakland will be able to officially join play in the USL Super League pending the completion of an Interim Stadium. Oakland Roots and Soul Sports Club has previously submitted an official proposal to enter into a lease at the Malibu Lot adjacent to the Coliseum located in East Oakland, California. If accepted, the proposal to the City of Oakland and Alameda County (as co-owners) would allow the Oakland Roots and Soul to play its home matches at the Malibu site for up to ten years, as well as host other community events.