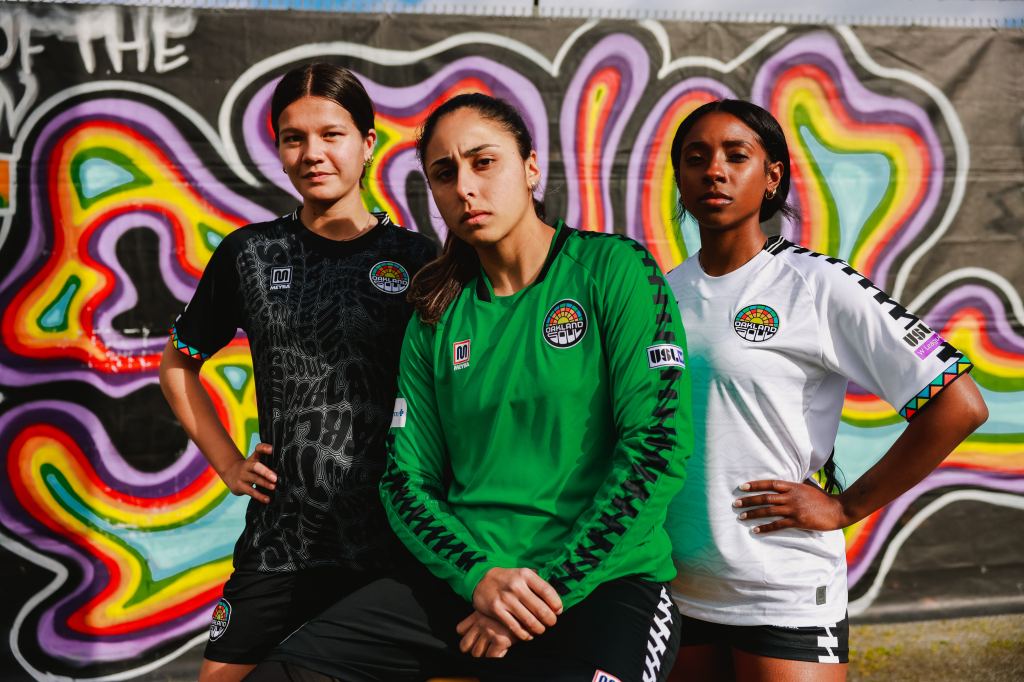 Oakland Soul Sports Club have released the 2023 MEYBA Home and Away kits featuring Official Sleeve Partner, Anthem Blue Cross.
"The first ever Oakland Soul jerseys were always set to be a big moment for our Club," said Chief Marketing Officer Edreece Arghandiwal. "We have all been dreaming up this drop for quite some time, and it is truly humbling to see this all come to life."
2023 marks the Inaugural Season for Oakland Soul Sports Club. The Home jersey pays homage to Oakland's vibrant music history which has influenced so much of the music we hear today. The Away jersey is a tribute to the Sun (Sol), that always shines a light on Oakland.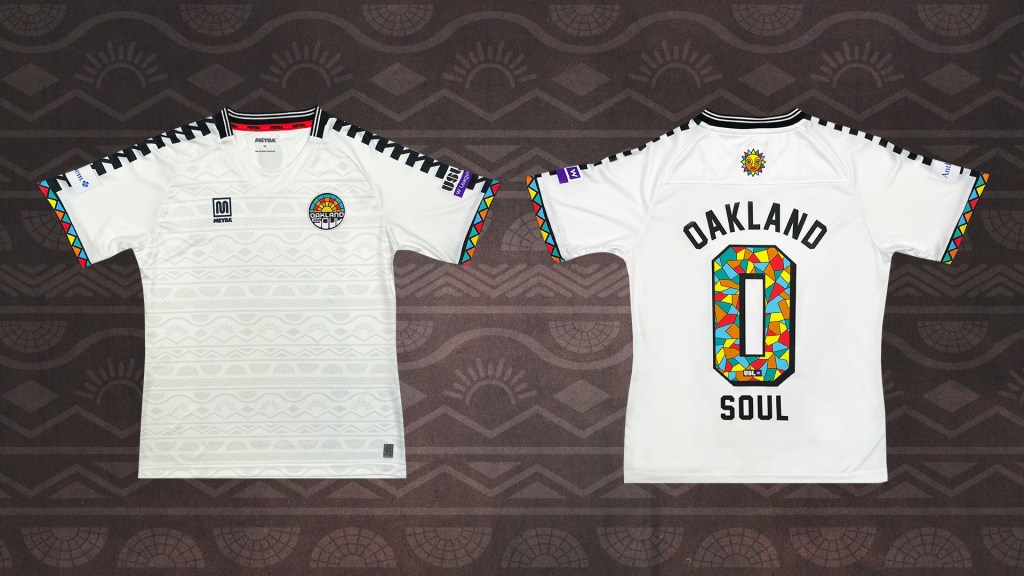 "MEYBA are honored to be Oakland Soul's first kit supplier," said Johnathan Jones Head of Marketing at MEYBA. "We have designed a kit that has the essence of the Club and City in its DNA and we look forward to seeing Soul flourish in its Inaugural Season."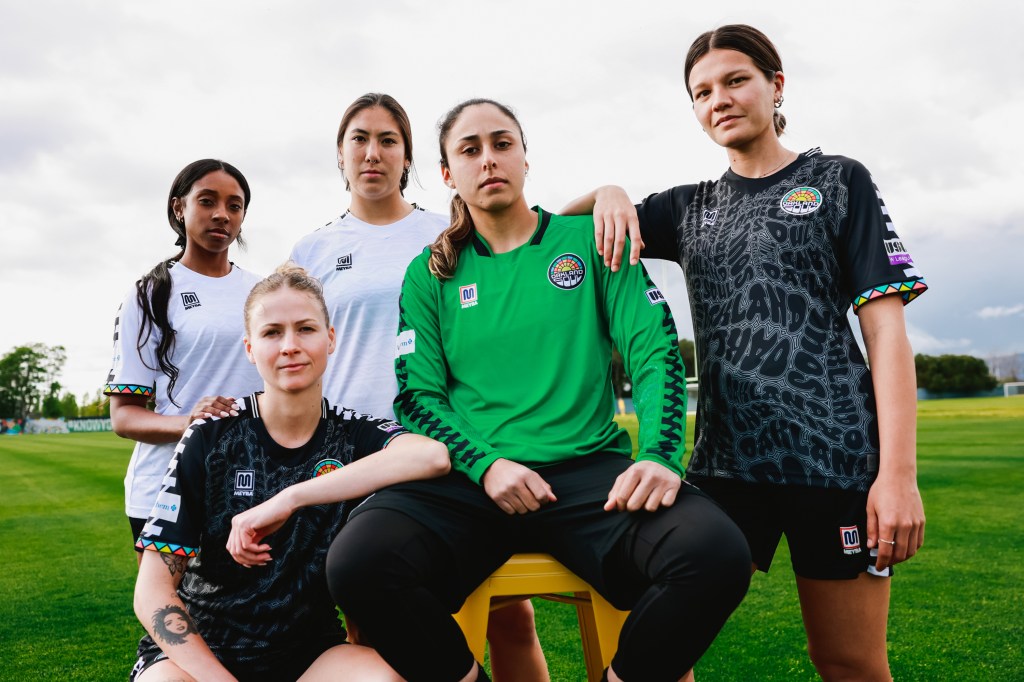 Fans can purchase the 2023 Jersey online or at any Oakland Roots and Oakland Soul game day merch booth. We hope you join us for the Home Opener on May 13th at 5:00 PM PT.