Oakland, CA – Oakland Soul Sports Club and Oakland Roots officially unveiled the crest and identity of the women's team at an event at The Loom in Oakland. The celebration included toasts from Oakland's women leaders including Mayor Libby Schaaf, Soul President Lindsay Barenz, Fredrika Newton, ​​President of the Dr. Huey P. Newton Foundation and others. Before the official unveiling, fans and community in attendance were treated to performances by Mystic and Mix'd Ingrdnts.
"We want to thank everyone who joined us to celebrate the launch of Oakland Soul and the 50th Anniversary of Title IX. This legislation quite literally changed the game for women in sports. I'm one of many women who benefited from its implementation and we are honored to play our part in growing the game of women's soccer with the launch of Oakland Soul. This is our opportunity to build a women's program with intentionality."
Jenna Lamb, Director of Business Development, Oakland Soul
The Soul crest is the culmination of several years of community engagement. Since 2018 this organization has been dreaming about Oakland Soul's look, feel and what it would mean to this community. The Town voted on the name Soul, favoring its implicit connection to Roots.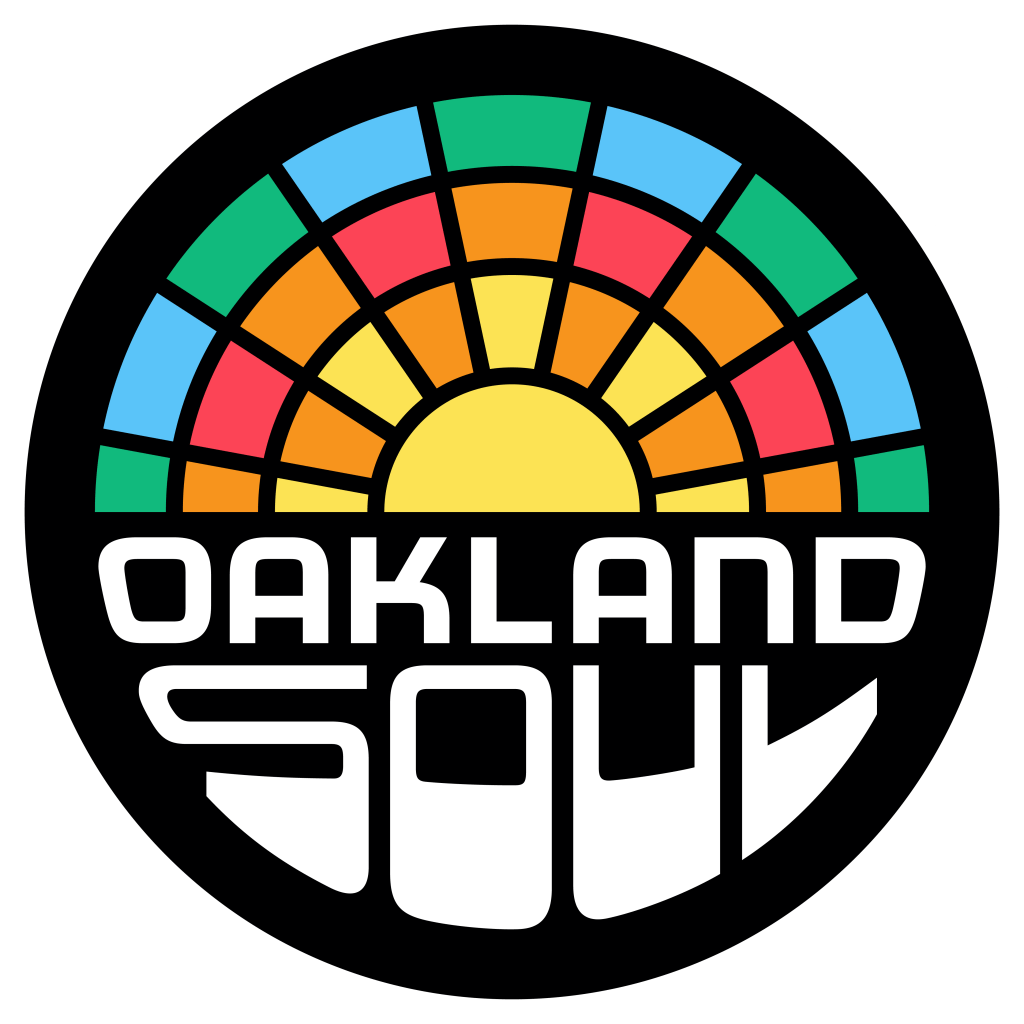 For the past nine months and with the help of dozens of focus groups, we have designed a crest that captures Oakland's Soul in that it can be a thousand different things. A rising sun, stained glass, scraper bikes and rollerblades, shipping containers or record players, Oakland Soul is unique and a reflection of the community that helped create it.
"We are so excited to be able to share Oakland Soul's identity with the world. Not only does this represent research and insight provided by Oakland over the years, but it was created with the intent that this opens a new door in the women's game."
Edreece Arghandiwal, Co-Founder and CMO, Oakland Soul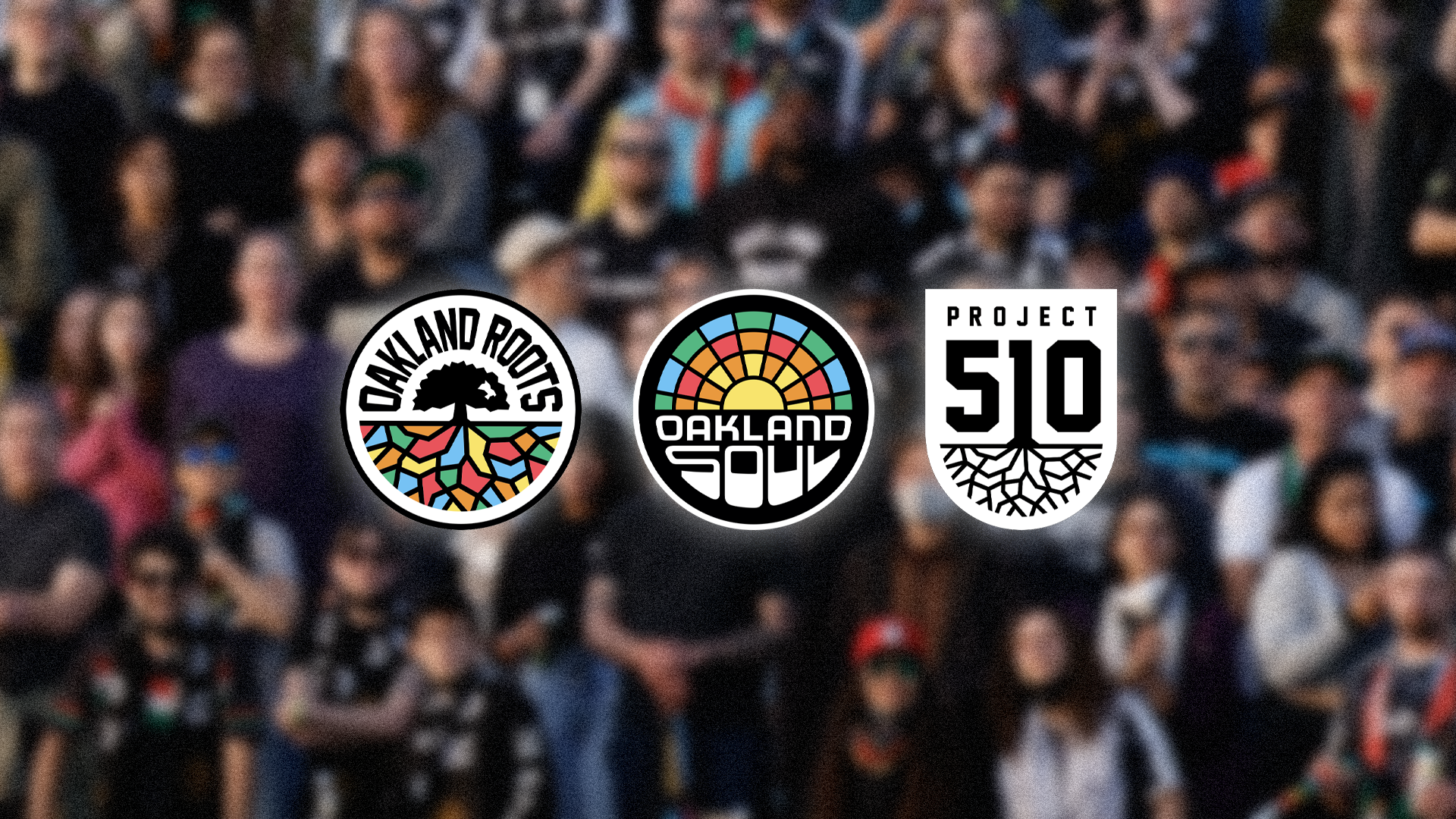 The celebration will continue into the weekend with Soul Night at Laney Stadium this Saturday, as Oakland Roots take on Atlanta United 2. There will be women-centric organizations activating like Goal Five, Skate Like a Girl, La Pantera – Vertical Skillz and others. There will also be pregame and halftime performances from Mystic and Mix'd Ingrdnts. Finally, Oakland Roots players will all wear "Oakland Soul" on their jerseys instead of their names to show the allyship between the two teams.
---

---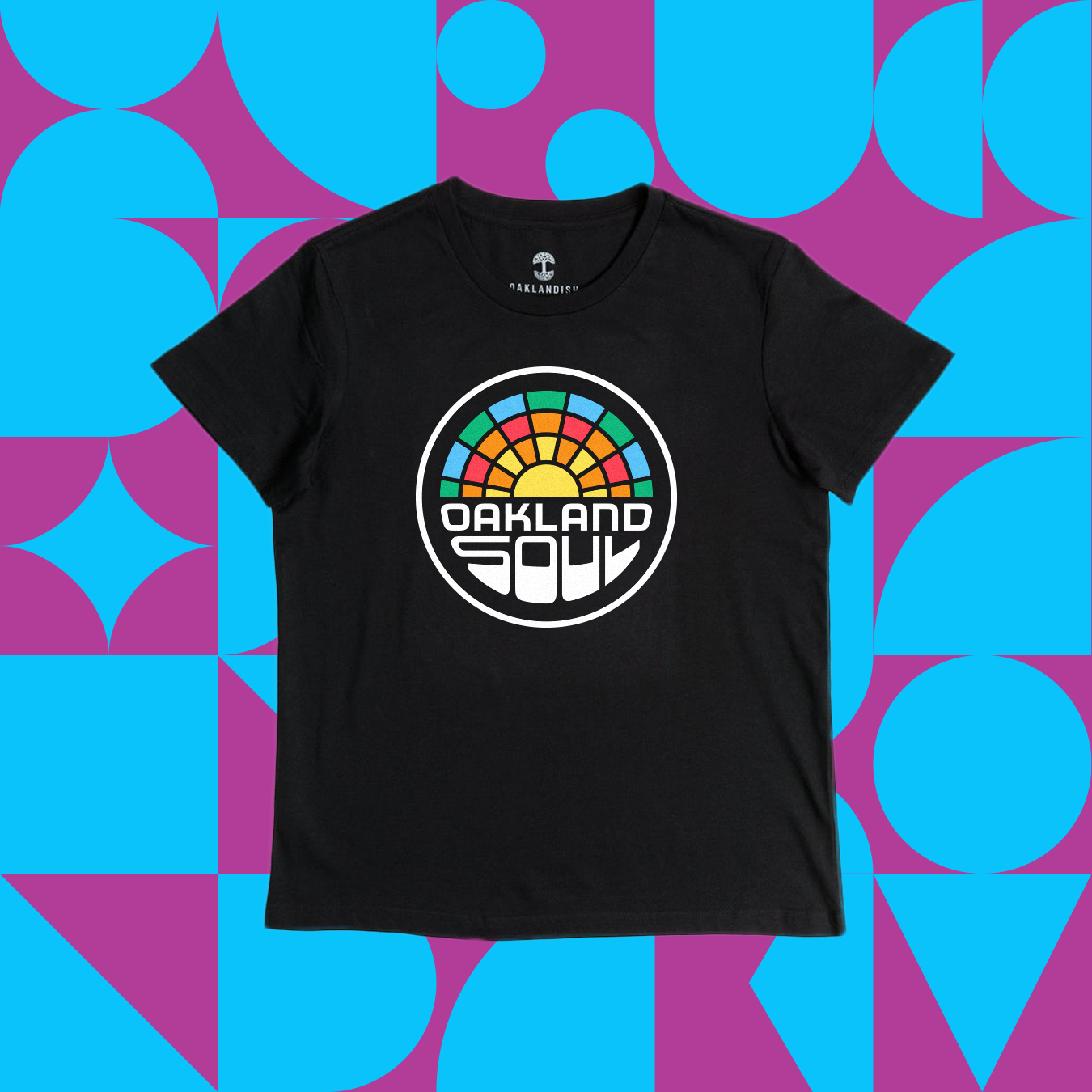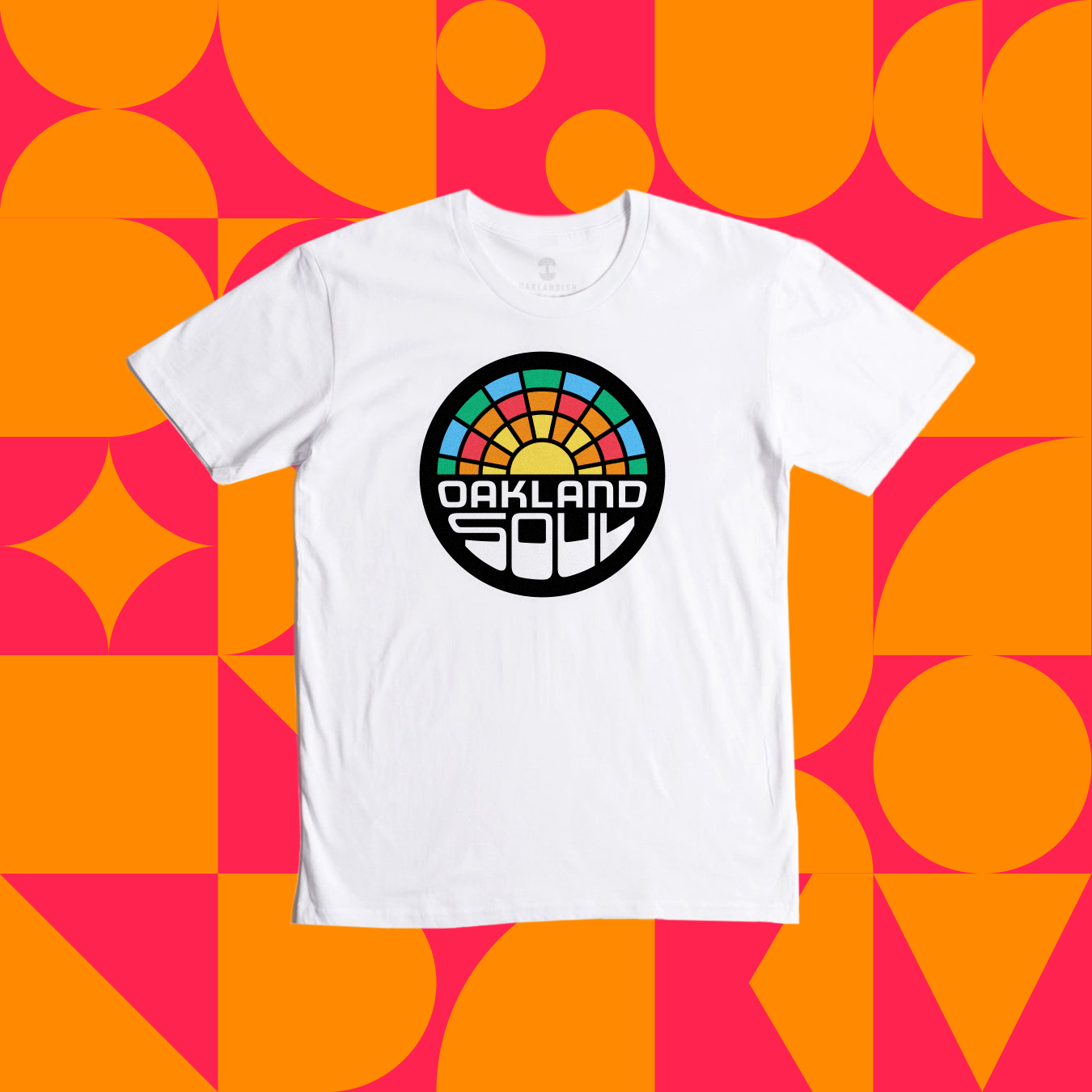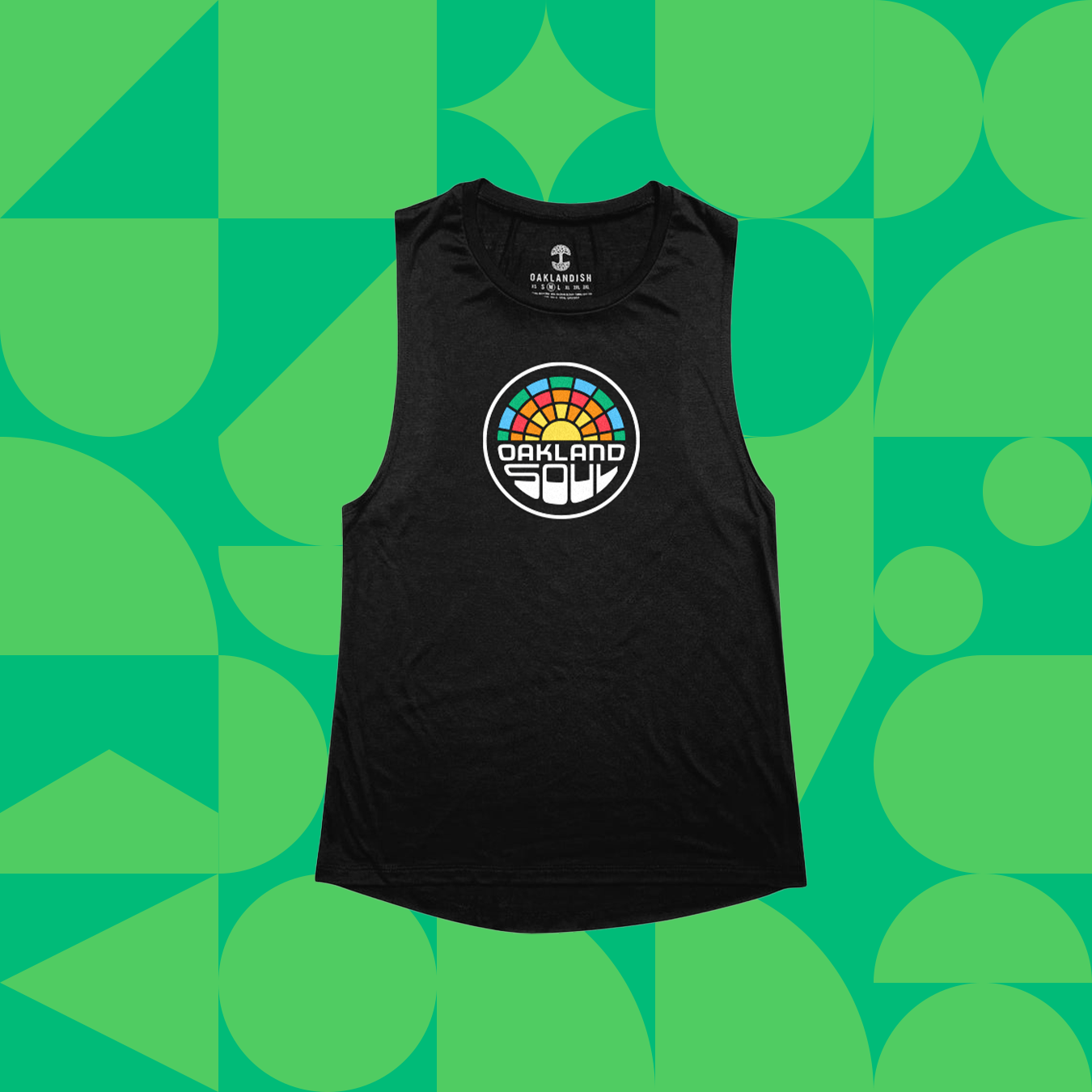 The Oakland Soul Crest Merchandise is Available Now
---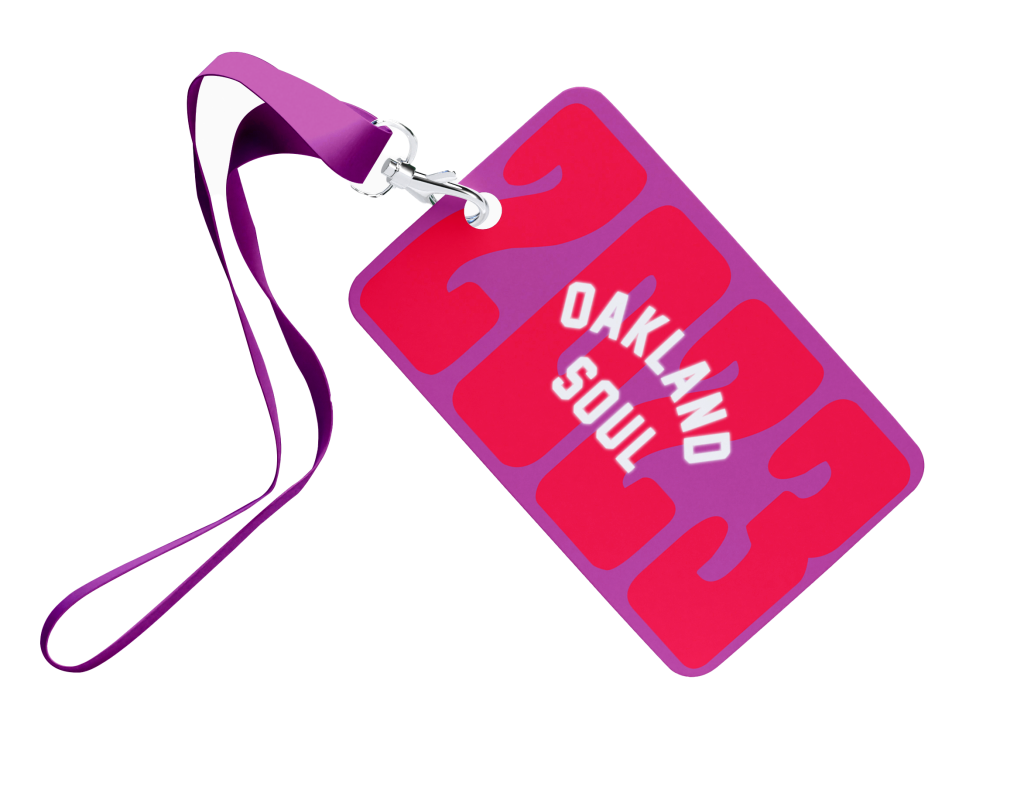 Oakland Soul Membership deposits are now available for the inaugural 2023 season at just $25 per deposit.
---
About Oakland Soul
Oakland Soul is a Purpose-driven, women's soccer team debuting in the USL W League in 2023. The Purpose of Oakland Soul is to harness the magic of Oakland and the power of sport as a force for social good. Oakland Soul will be an elite pathway to pro soccer for women, providing not only a high-quality training environment but also protecting and empowering players so they are nourished both physically and mentally. Oakland and the greater Bay Area has always been a hotbed for women's soccer and Oakland Soul will raise the bar in terms of local opportunity. Player by player. Supporter by supporter. Resident by resident. One day at a time. One game at a time. This is still about Oakland first, always.
About USL W League
The USL W League is a pre-professional women's soccer league set to kick off in May 2022. The USL W League strives to use women's soccer as a force for societal good by creating a national platform to increase opportunity, gender equity, and career development. The League and its member clubs are committed to investing in women's soccer – through not only financial resources but also with time, energy, and attention – and are united in our mission to grow the women's game.
The USL W League will serve as the nation's premier pre-professional league, developing the next generation of women's talent both on and off the field, and enhancing the women's soccer pipeline between college and professional soccer. With 44 teams across 20 states in its inaugural season, the USL W League will bring elite women's soccer to communities across the U.S., creating more opportunities to play, watch, and work in the women's game.